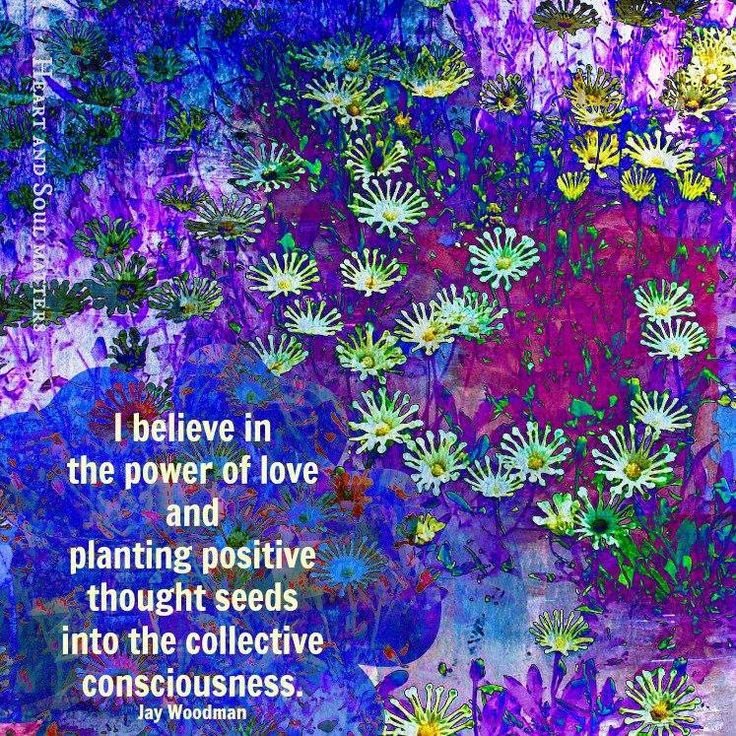 Embrace life and all it has to offer with an open heart and discover the transformative power of love
That's Right! I can choose to be a channel for the love, light and laughter of the Divine
"When faced with situations in which we see a wrong that needs to be addressed, we may never know with certainty what is the right thing to do. Nor can we ever fully control the outcome of our actions. Nonetheless, when we see such a wrong, as long as the heart is clear of the negativity of anger, we must do what we perceive is right. With the humility of uncertainty and the clarity of the wish to do no harm, we must not hold ourselves back in fear."
~ Ezra Bayda
Bring an open heart to your meeting place. Honor whatever emotions arise knowing that they are part of your path of healing. Anxiety and distress are simply egoic patterns that add to the false narratives of the mind. Part of being awakened is consistently focusing on doing your own work and creating balance in your life. Mindfulness and awareness ensure that your actions will be empowered and clear, detached from a particular outcome.
Act with integrity, do your best, accept what is.
Each of us has an opportunity to plant seeds of love as we walk the path of transformation. To truly open to life we must release judgment and begin the change within.
Today my intention is to remember that the light of awareness transforms all that is observed.