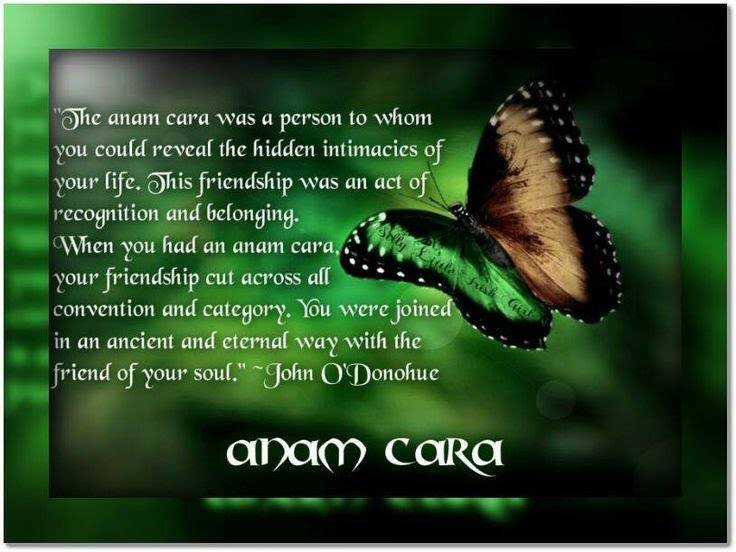 The term Anam Cara is a Celtic mystic term for soul friend.
My role is to meet you where you are and assist your journey inward to discover your true potential.
Raising consciousness through love
Using a variety of techniques, together we can create space where old wounds can be healed, and energetic blockages released. When you change, the world around you is transformed. As each piece of the puzzle is revealed, the truth of your soul emerges.
You have incredible untapped potential. Accepting the life you have is the key to creating a powerful personal journey: embrace the challenges, recognize those who are placed in your life as teachers, and learn how to change your perspective from frustration to empowerment.
Every journey is unique, and you can create the life of your dreams. I am delighted that you have found me here and am honored to be of service.
Available Now!
"Lucid Living: Inspirational Messages to Enhance Your Unique Journey of Awakening"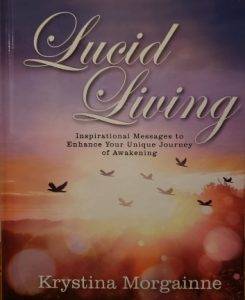 New Version!
"Living in the Wow"
Combined Book and Workbook
Click here to get yours today!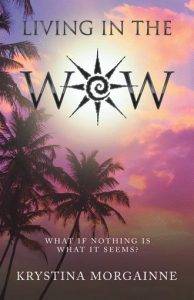 Living in the WOW is a simple approach to creating a life which offers unlimited WOW moments while teaching ways to transform challenges into personal strength and empowerment.
Creating a spiritual foundation allows you to discover your unique way of Living in the WOW. This 21 day program will help you navigate your unique journey of awakening.