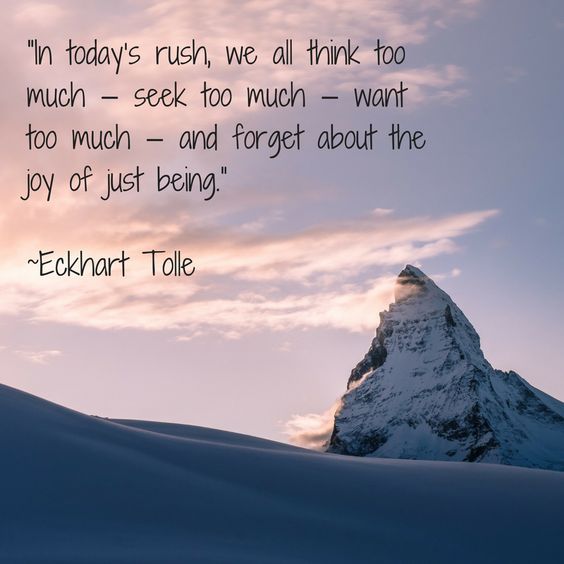 The awakened life is one of contentment.
"We have to keep coming back to the basic understanding: practice is possible in just one place – in residing in exactly what we are experiencing right now." 
~Ezra Bayda~
Many people choose to be discontented. They don't enjoy their work or relationships, seek solace in distraction or project a general aura of boredom while they wait for something to change. At this moment in their development, they simply don't know any better.
This is where the awakened soul can plant seeds of light. Through our kindness and compassion we can choose to bring a higher consciousness to our interactions. Zen is allowing what is without wishing it were different; therefore, instead of trying to teach love, we choose to be love.
In the present moment, can you choose to surrender to what is? That is the foundation of genuine happiness. Make this a daily practice of walking meditation as you go deeper into your own expression of joy. Open yourself to the experience of life without judging or trying to control. This is the art of contentment.
Today my intention is to remember that gratitude creates a natural flow of happiness.