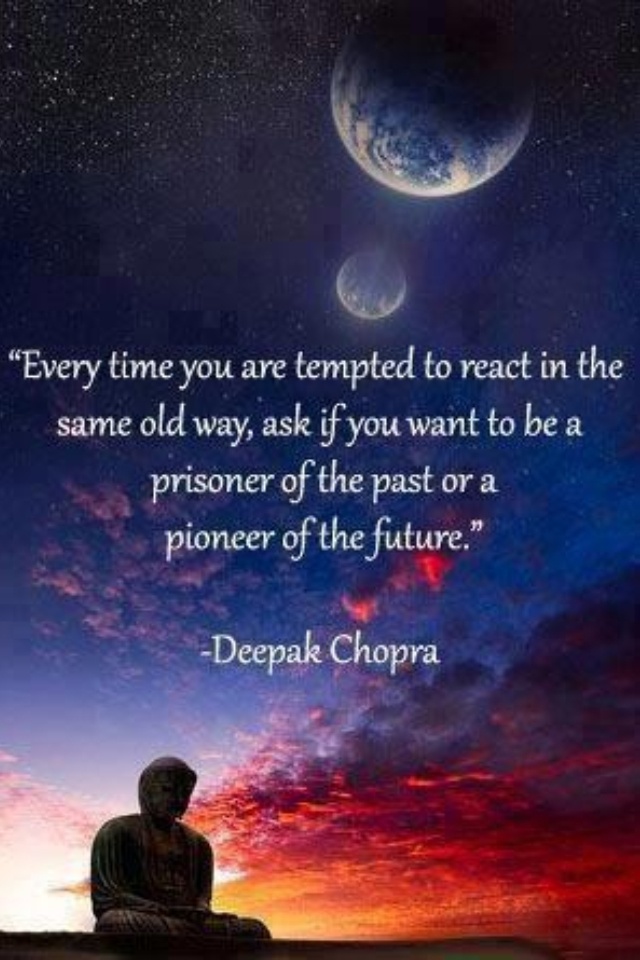 You are in the process of an incredible transformation.
As you discover your ability to make positive changes in your thought processes and experiences, you'll naturally create a deeper connection with the Divine as well as the world around you. This connection leads you to experience Oneness with all of life.
Transcendence calls upon us to do things differently. Each of us is in a constant state of evolution and mindfulness is the tool that we can utilize to determine how we respond to events that unfold. Each journey is unique and ultimately that pilgrimage must be made alone.
As an old soul, there will be times that you feel disconnected from those around you, perhaps misunderstood or judged, and that is natural. Oneness and Divine understanding calls upon us to walk through life differently. There is a compassionate detachment that brings freedom and joy. Be awakened, be different and stand in awe of your true nature.
Today my intention is to remember that life responds to me. I make changes and actively participate in my own growth.