Embark upon your unique path of transformation...
Does this sound familiar?
It's a struggle to stay on my spiritual path when others won't accept me or my beliefs
Between family, work and relationships, it's hard to create time for myself
What if I can't forgive those who have harmed me?
I don't know how to meditate
I am emotional and get upset easily
I'm evolving but my partner is depressed, what can I do?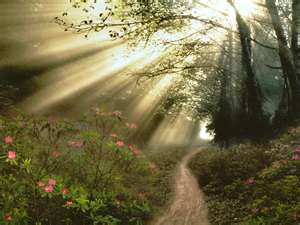 You have incredible untapped potential. Accepting the life you have is the key to creating a powerful personal journey: embrace the challenges, recognize those who are placed in your life as teachers, and learn how to change your perspective from frustration to empowerment.
You can create the life of your dreams, and I am honored to be of assistance.  Please browse the services that are available to you by checking the menu at the top of this page.
Available Now!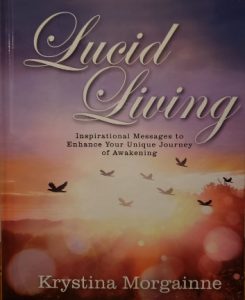 "Lucid Living: Inspirational Messages to Enhance Your
Unique Journey of Awakening"