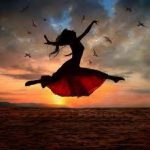 The Emerging Potential Retreat
Join us for four inspiring days on beautiful Seabrook Island, South Carolina!  Experience transformative energy work, spa treatment, meditation, workshops and exploration.
Date: April 15-19, 2015
Cost: $950 – space is limited
Accommodations: either in Charleston or South Carolina
(travel to Charleston is not included)
Includes:
Spa Treatment on day one to gently shift energy into a space of openness and awareness
Shared Rental Cars will be available for exploration
Daily group meal
Daily workshops and energy work
Star Essence Flower Essences
 Schedule: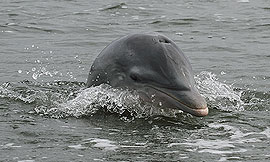 Wednesday – Meet and Greet, spa services, dinner 
Thursday – Morning meditation, align with the Divine Feminine by tapping into the energy of the ocean, beaches and dolphin through conscious breath and sound. Breathe new life into yourself…
Friday – morning meditation, radical forgiveness, clearing old patterns, ananda mandela kundalini meditation, attunements, New Moon Magic & Manifestation
Saturday – align with Divine Masculine energy – mindful walk while visiting the Ancient Tree of Life in Charleston (also known as the Angel Oak), group lunch.   The afternoon is free to explore!
Sunday – 10-1 – Brunch and Closing Meditation
Explore the Angelic energy of new beginnings.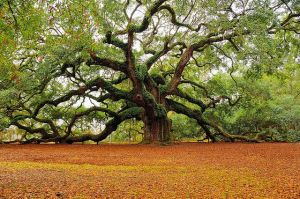 The key to empowering one's life is setting up conditions and that create a mental shift to a new paradigm.
Together we'll tap into the eternal energy of the sacred feminine… learn how to access the power of acceptance and receptivity to create empowered movement within your life and experience.  As we explore the beauty of the divine masculine, you'll discover that true strength is patient, gentle and compassionate.


Purchase Retreat in Full
[wp_cart_button name="Purchase Retreat in Full" price="950.00″]
OR
Reserve Your Space Now!
[wp_cart_button name="Reserve Retreat Space" price="500.00″] (Balance due 30 days prior to Retreat date)
[show_wp_shopping_cart]